in Brasov, Romania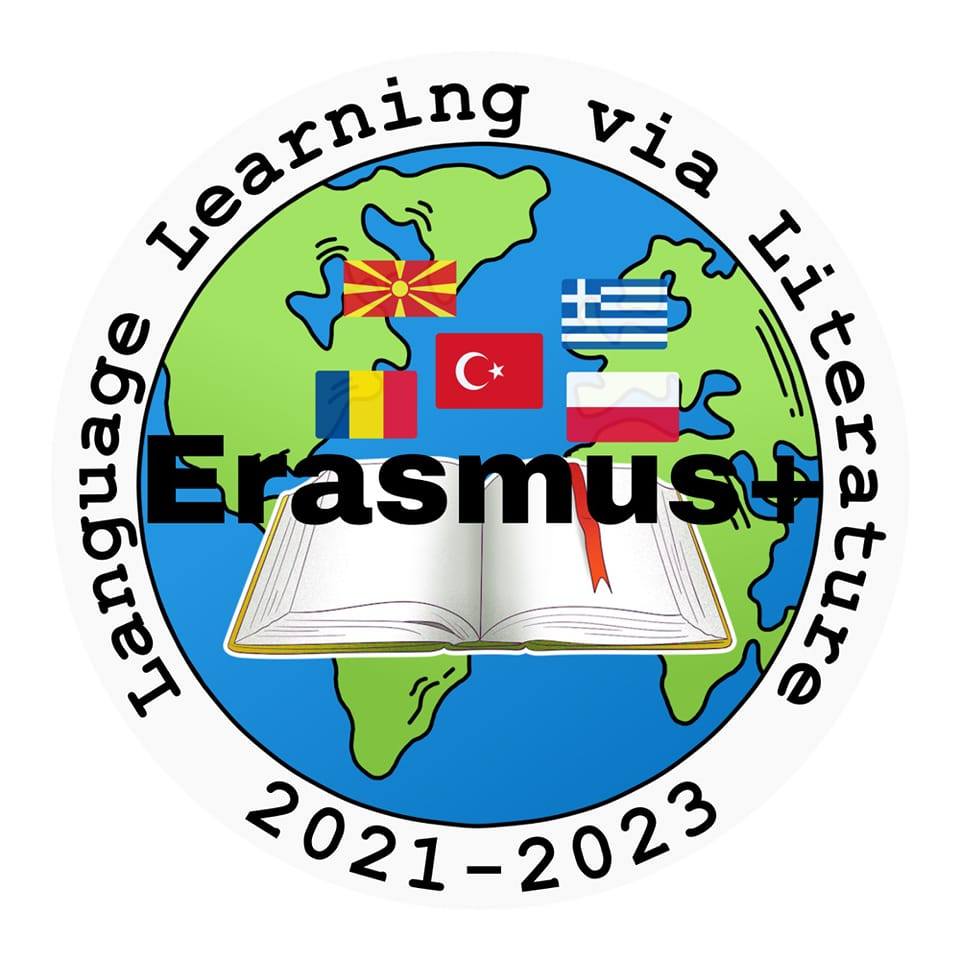 On September 19th – 21st Scientia Nova Association attended the final transnational project meeting of the project Language Learning via Literature in Brasov, Romania.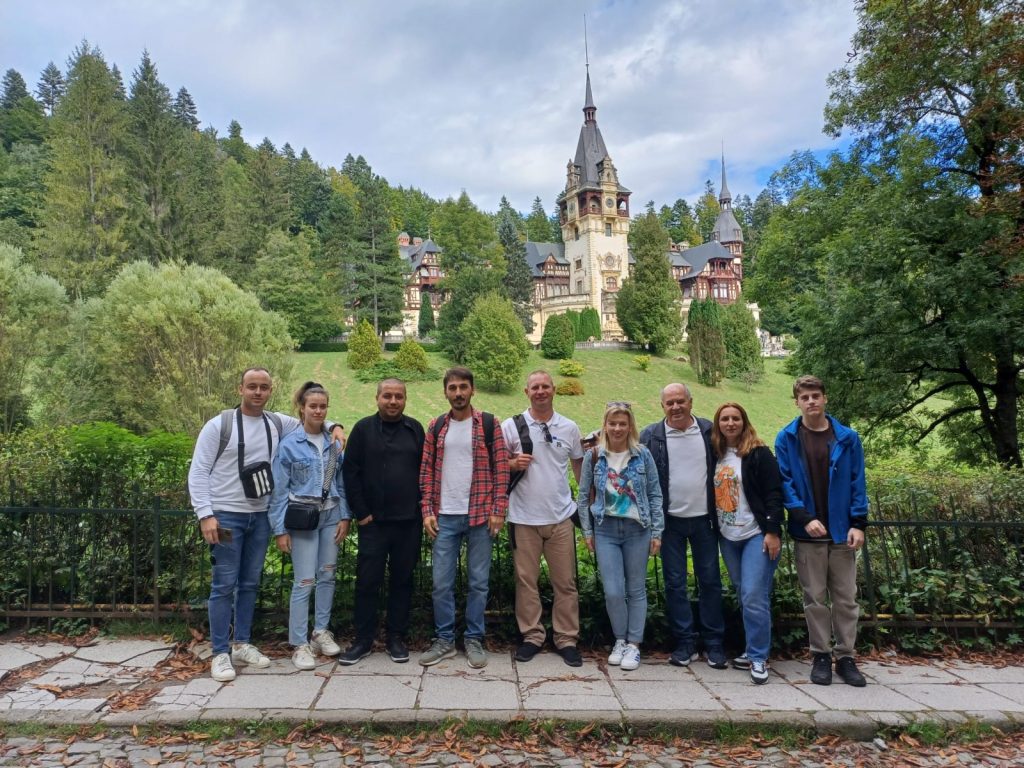 The activities on the meeting were:
Analysis of the project's activities and their impact/feedback, dissemination
Writing the final report
Visit the Bran's castle (Brasov)
Visit Peles and Pelisor castles (Sinaia)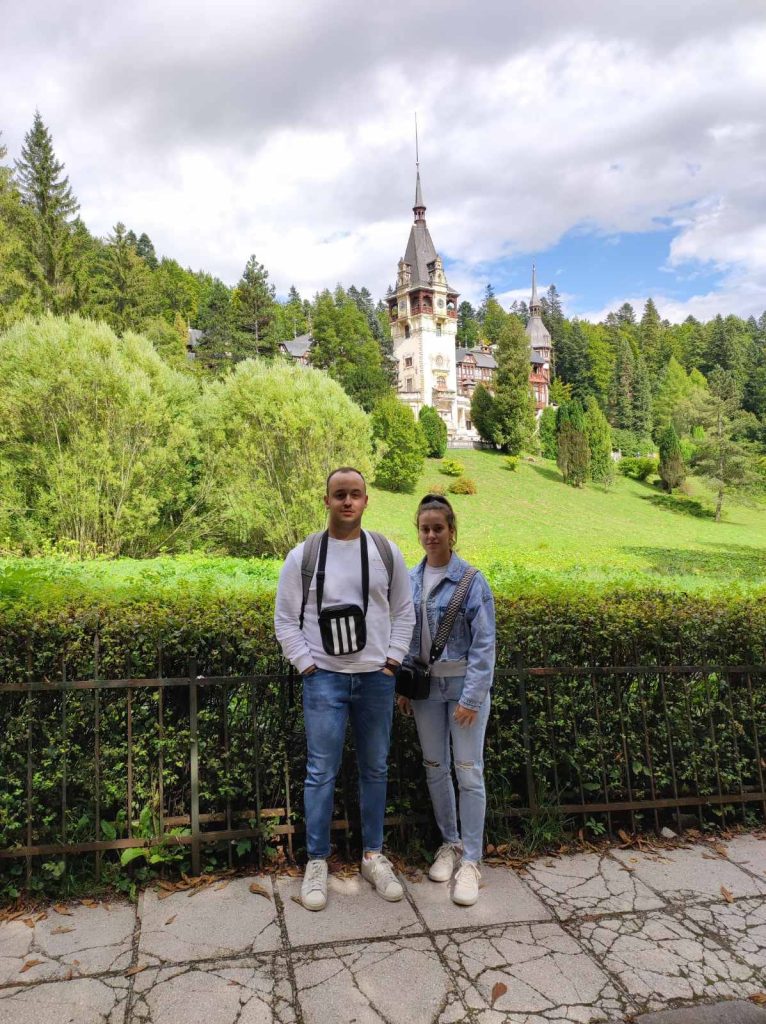 Funded by the European Union. Views and opinions expressed are however those of the author(s) only and do not necessarily reflect those of the European Union or the European Education and Culture Executive Agency (EACEA). Neither the European Union nor EACEA can be held responsible for them.