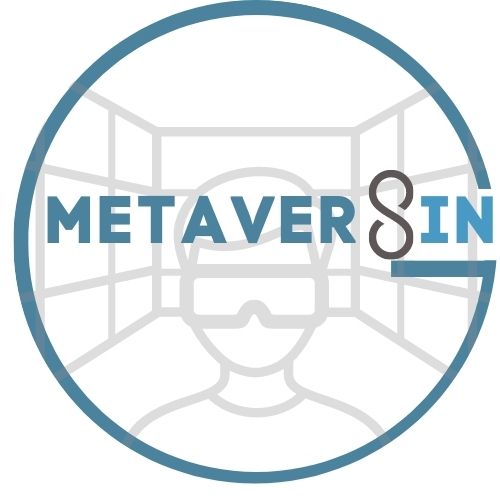 ERASMUS-2023-CSC-OG-SGA 101121896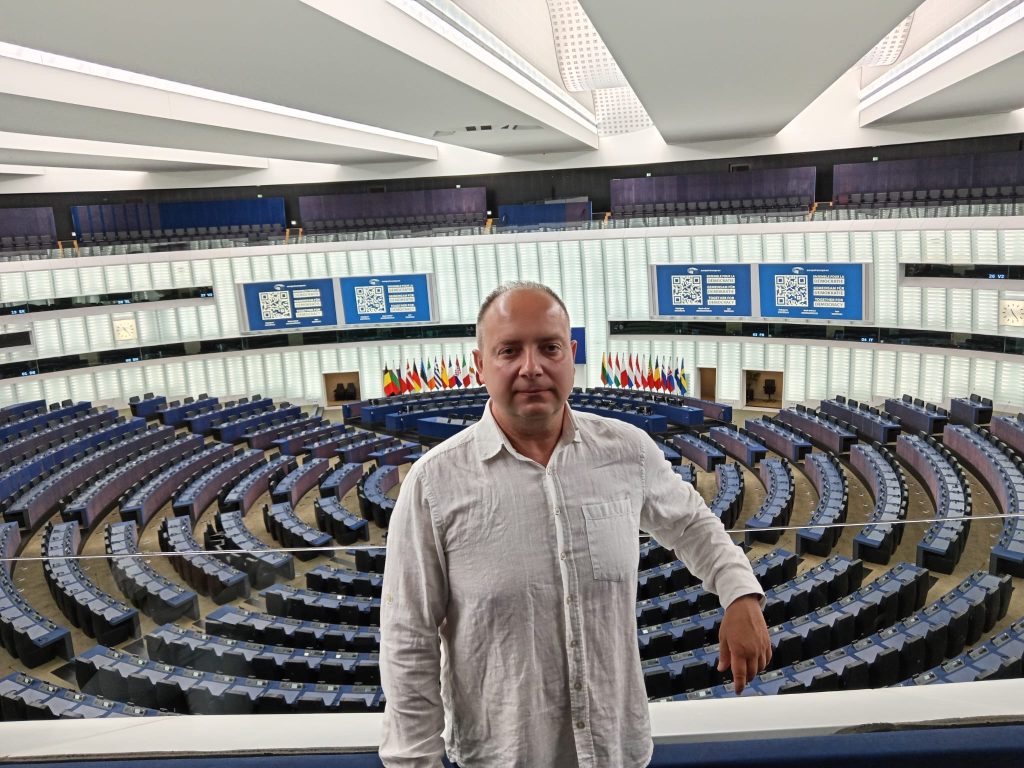 Face to face meeting of the Metaversing project – European civil cooperation was organized at the EUROPEAN YOUTH CENTER OF THE COUNCIL OF EUROPE and the European Parliament in Strasbourg, France. The meeting was held on June 29th and 30th, 2023.
The meeting was with some experts of the Council of Europe to present METAVERSING project, to know about activities and projects carried out by EYC, and EYC Grants for organizations.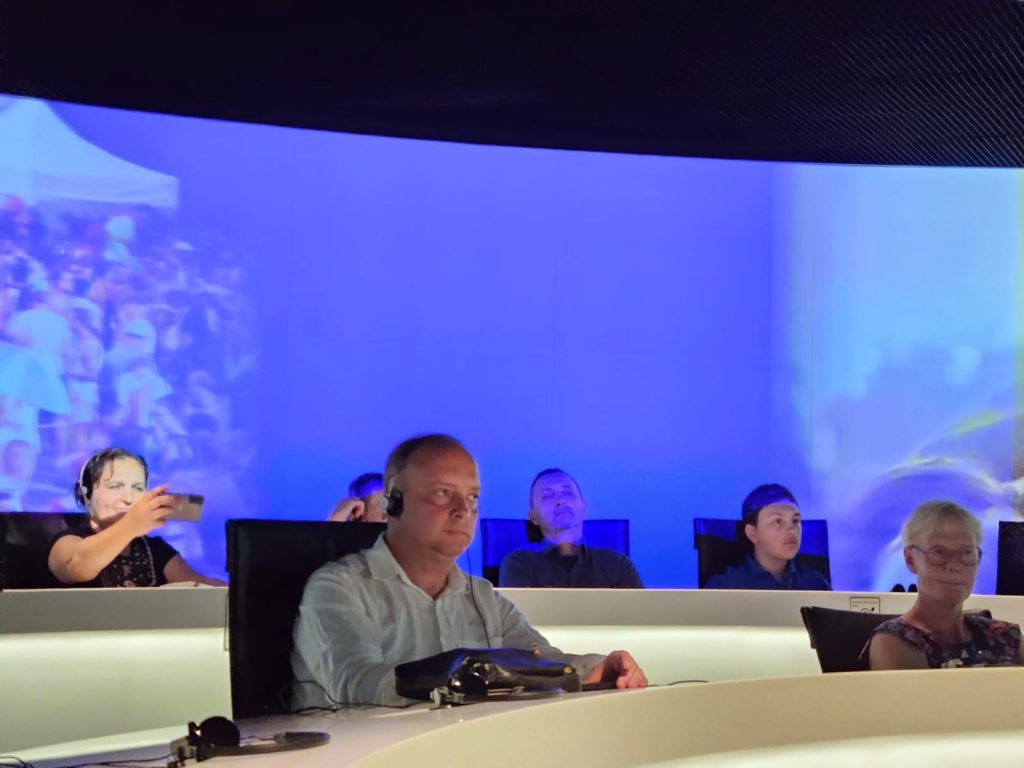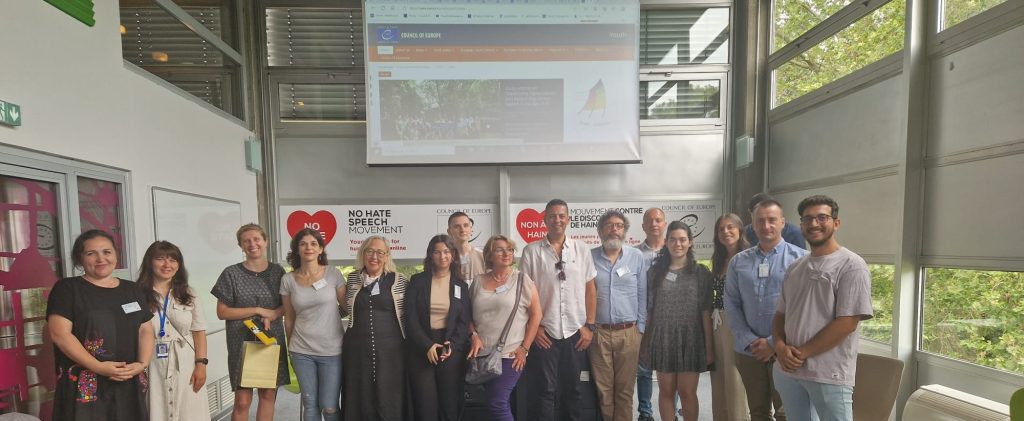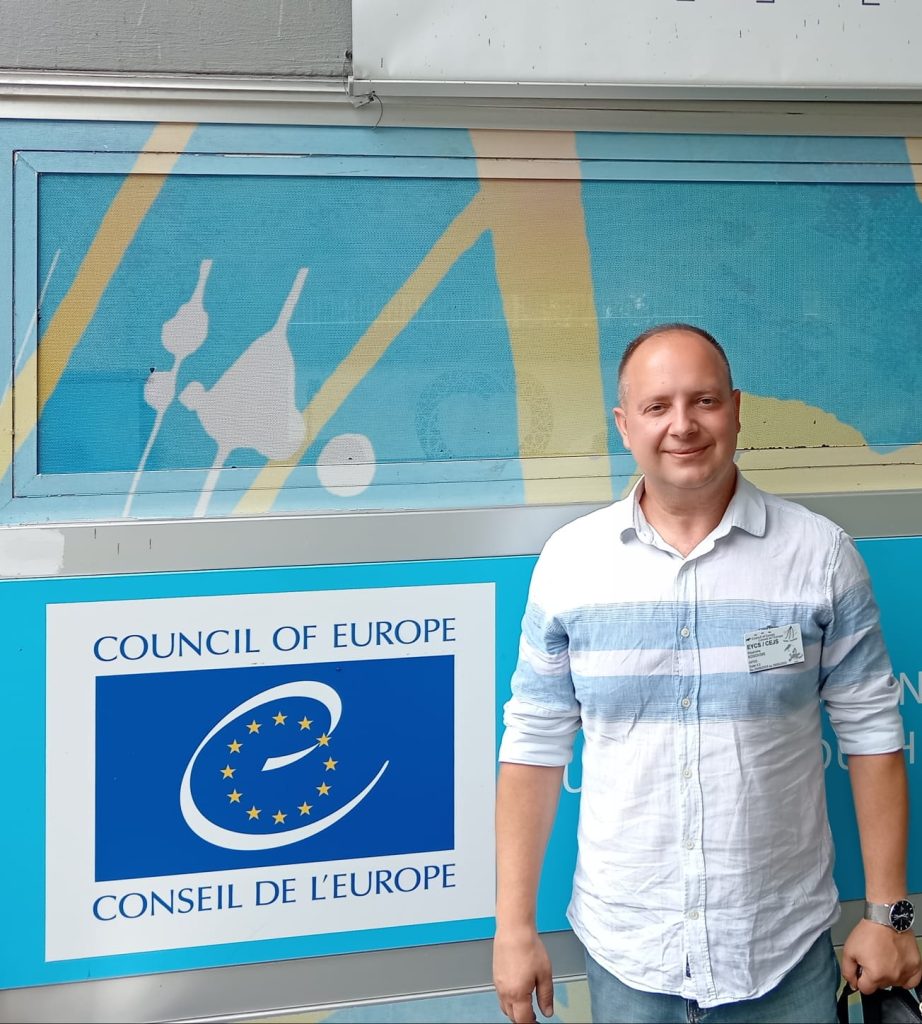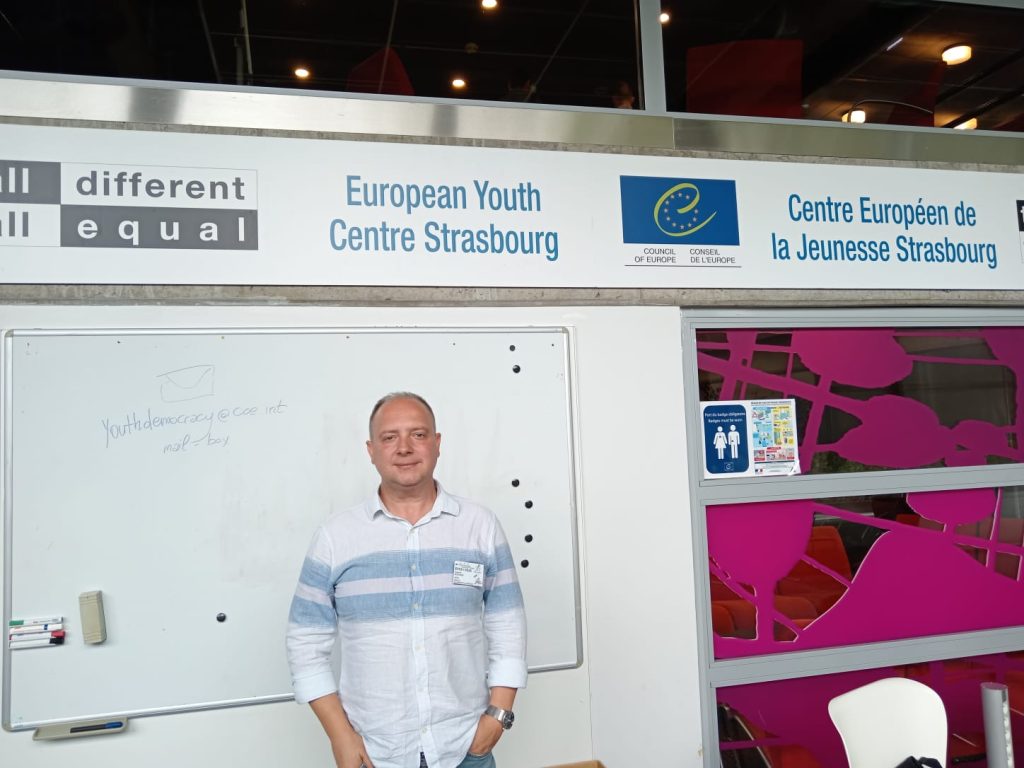 Funded by the European Union. Views and opinions expressed are however those of the author(s) only and do not necessarily reflect those of the European Union or EACEA. Neither the European Union nor the granting authority can be held responsible for them.