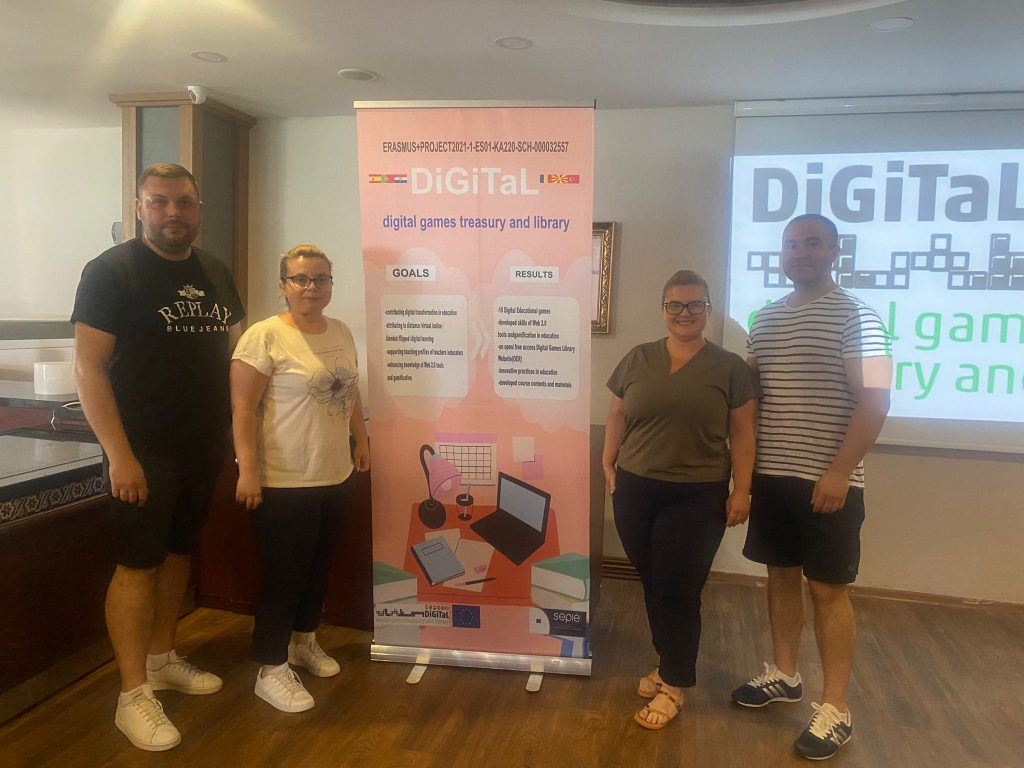 DIGITAL: DIGITAL TREASURE AND LIBRARY
ERASMUS PROJECT 2021-1-ES01-KA220-SCH-000032557
The second transnational project meeting took place in Izmir. On the meeting were discussed the project activities in the first year, scheduled the mobilities, divided tasks between the project partners and creation of the project game and the project website. This meeting was organized on July 4th-5th.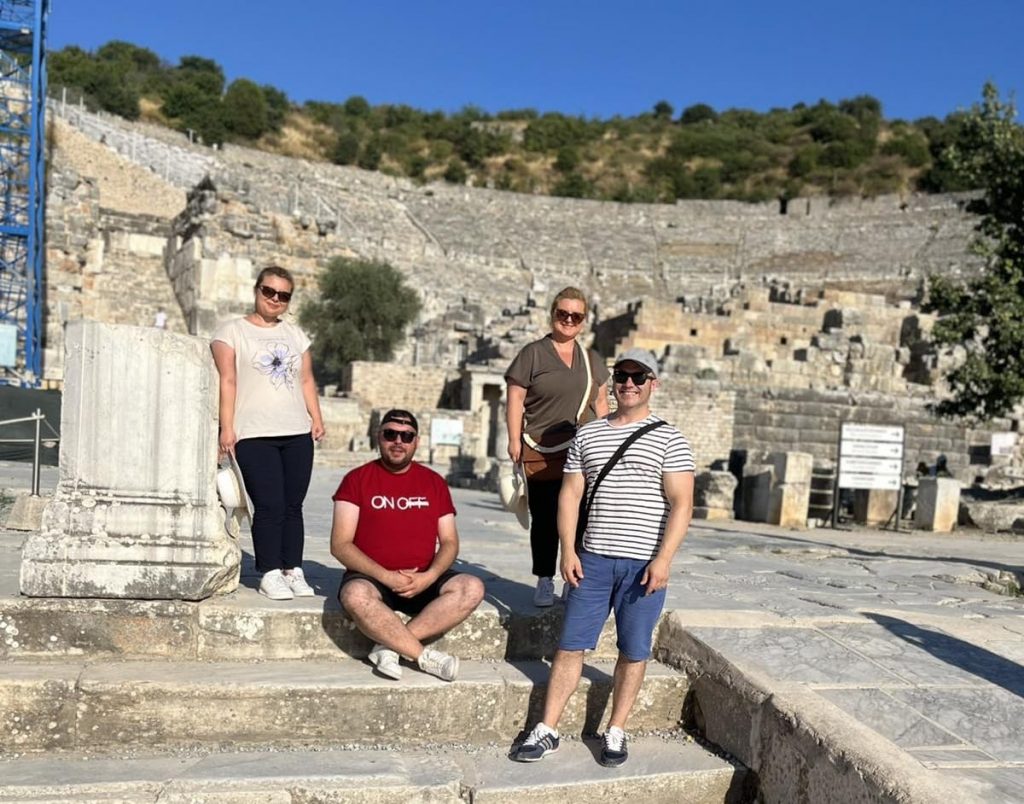 This project is Co-funded by the European Union under Erasmus+ Programme.

Funded by the European Union. Views and opinions expressed are however those of the author(s) only and do not necessarily reflect those of the European Union or the European Education and Culture Executive Agency (EACEA). Neither the European Union nor EACEA can be held responsible for them.